Like the vast majority of our customers, Information Technology (IT) is probably not your core business. Trying to solve all of your information security challenges internally can become a major distraction.

More often than not these challenges end up costing way in excess of your initial expectations.

If you need help with a special project involving your information system assets and/or consulting, JST.HK is eager to assist you. JST.HK is an IT consulting company providing both advisory and project management services that will meet any of your short, or long-term IT objectives.

Why us? We have over 15 years of experience helping hundreds of customers address a wide range of technical issues and projects, such as DataCentre Design and Build, internet security system design, Secure Wi-Fi deployment, Business Continuity Planning (BCP)/ Disaster Recovery Planning (DRP), standard compliance assessment, IT professional staffing, technology solutions recommendations, communications services, video conferencing and phone systems and much more.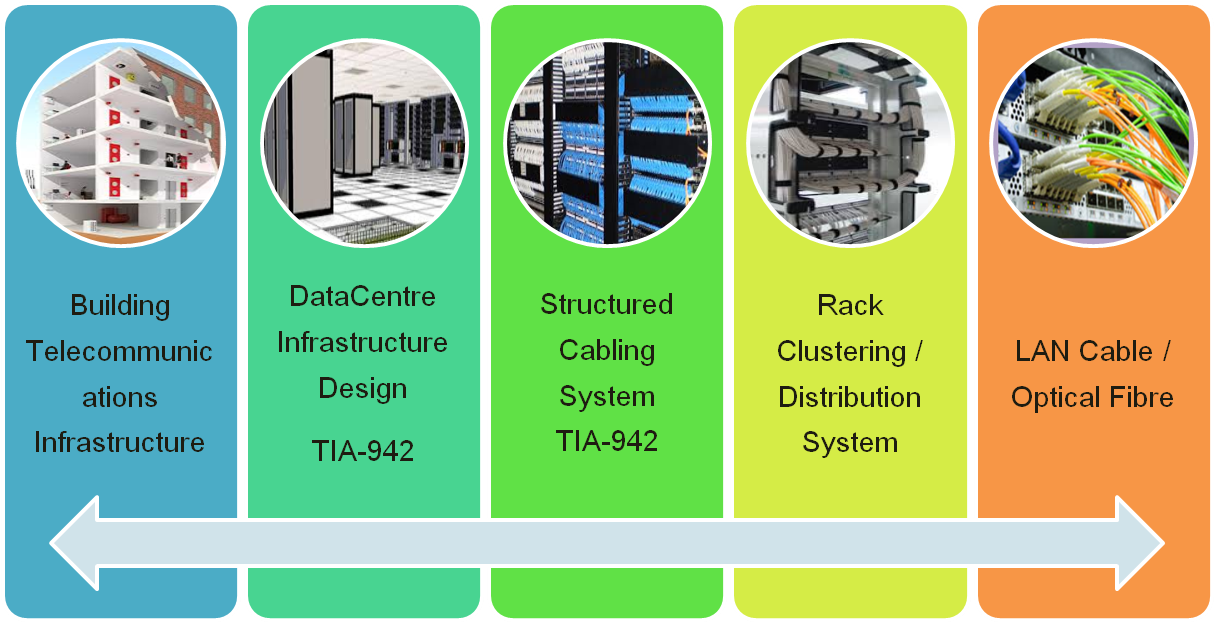 The followings are partial list of the IT consulting services that we offer: